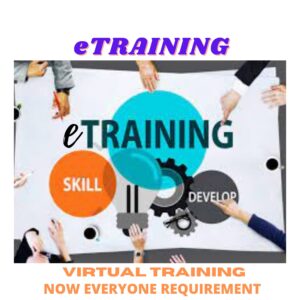 WBG will be having expert and discounted teams for Remote IT Training for your business or personal uses.
Paid Services Mini plan = Startup plan : $ 1,000/month ( IT training remotely & minimum one months commitment or subject completion )  to $ 10,000/month (IT expert trainer or related training remotely & minimum 2 months commitment) depending on training requirement and after approved confirmation of respective CV and Employees code and after payment pls share the details of payment along with employees code.
For Advance Plan and more details Pls drop email for premium services with details requirement  or book an appointment with experts or directly purchase from membership store.
Member getting any services pls drop on Email : [email protected] with membership ID and company details.